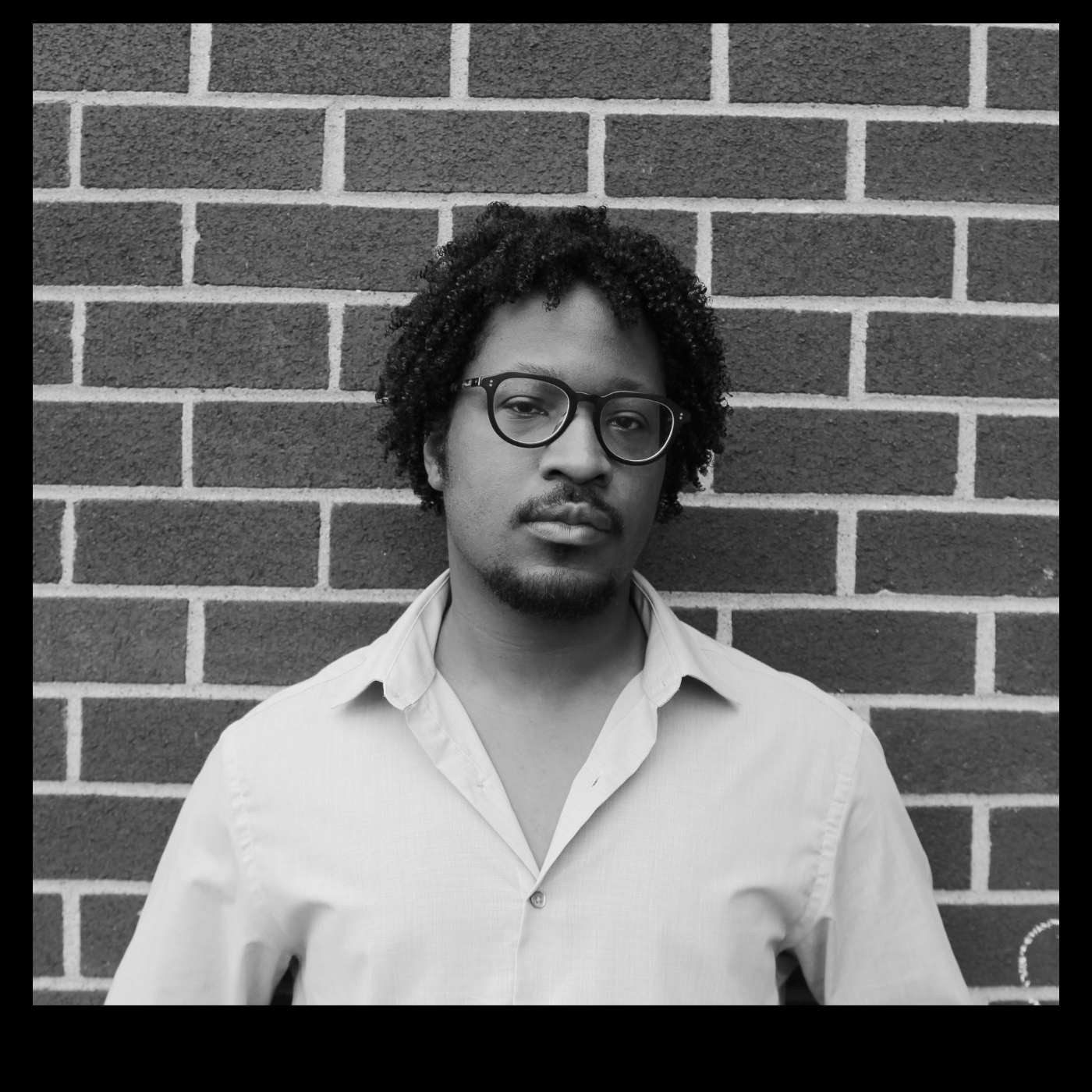 A NEW EP FROM RADIO STEVIE
In his sophomore release, Radio Stevie is in his element. "Home Again," finds the rapper delivering a message of self-acceptance while taking us on the journey to get there. As a producer, he has mastered the perfect blend of classic hip-hop and dance music while still allowing his clever wordplay to take center stage. If you are a fan of rap, beat makers, or alternative pop music - Radio Stevie is certainly an artist worth checking out.
STREAMING NOW ON ALL PLATFORMS!
Sometimes known as Stephen J. Grant, Radio Stevie is a rapper, singer, songwriter, producer, filmmaker, and author from New Haven, Connecticut. Radio Stevie debuted with the EP "Rap Queen", released on Up Style Records in 2016. Recorded in Brazil, the EP combined influences from hip-hop, post-punk, pop and Brazilian music. It was received favorably in Brazil, including a feature in G1, a music resource run by Globo, the largest commercial TV network in South America. In Brazil, Radio Stevie also performed with the jazz collective, Superjazz, under the musical direction of bassist and composer, Bruno E and in collaboration with Dudao Melo. With Superjazz, Radio Stevie performed in some of Brazil's hottest jazz clubs like Bossa and Jazz nos Fundos. In the spring of 2017, Radio Stevie followed-up with his self-produced mixtape, "HOME" and the single, "KILLER", proving that Radio Stevie is living and creating in a world all his own. He followed up with a string of singles such as "Hands Up" and the soulful dance hit "Everybody", that was a featured track on Oxigénio, a Lisbon-based radio station. His feature in the track "Prejudice" with singer-songwriter Julia Sicone, is currently a top 10 finalist in the 2018 International Songwriting Competition. Radio Stevie will release his sophomore EP, "HOME AGAIN" in Summer 2019. It is considered his most personal work to date. His influences from writers and his love for a range of musical styles makes for an interesting creative process. He sites Allen Ginsberg, Langston Hughes and Bayard Rustin as some of his inspirations. Combined with his unapologetic attitude and empowering queer lyrics, the sky is the limit for this emerging artist from one of America's greatest small cities.